News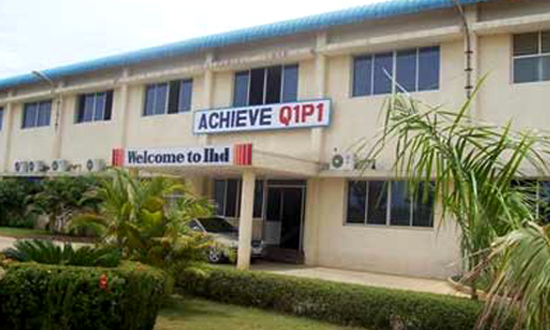 May 2002:Incorporation of the company in India.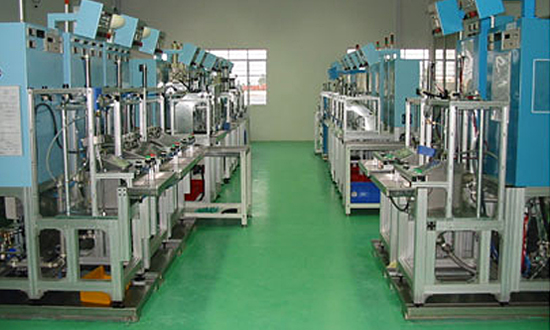 Dec 2002:Establishment of factory with production line.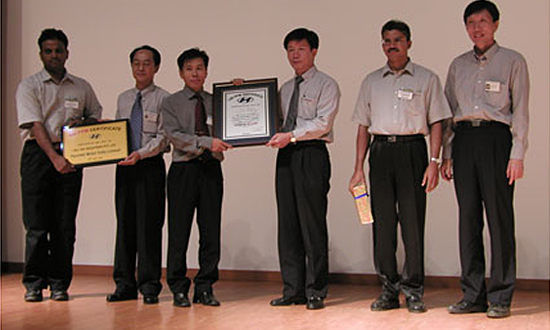 Jun 2003: "APPRECIATION CERTIFICATE"
from M/s.HYUNDAI MOTOR INDIA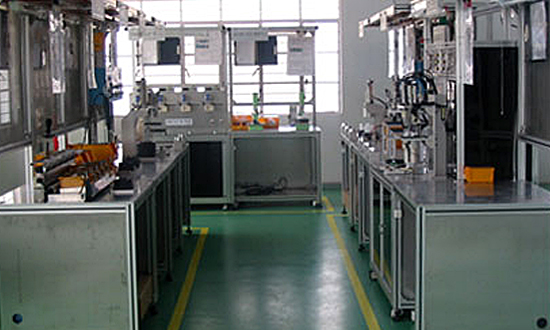 Mar 2004:.Setup of new line for Module Assembly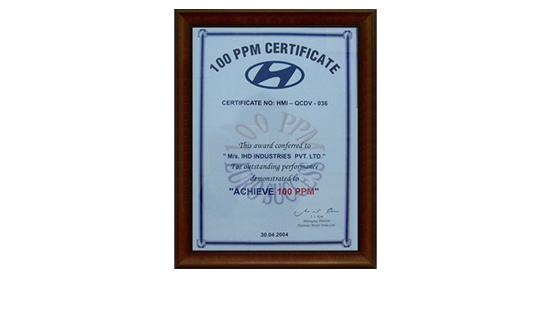 April 2004:Certified for 100 PPM by HMI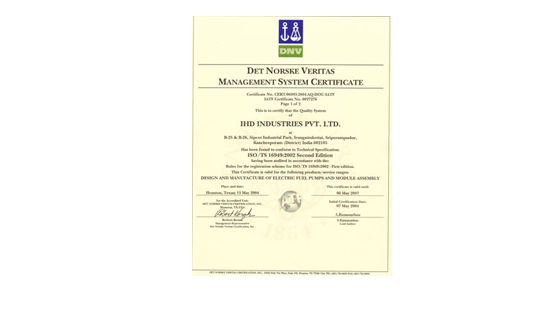 May 2004:Certified for TS16949:2002 by DNV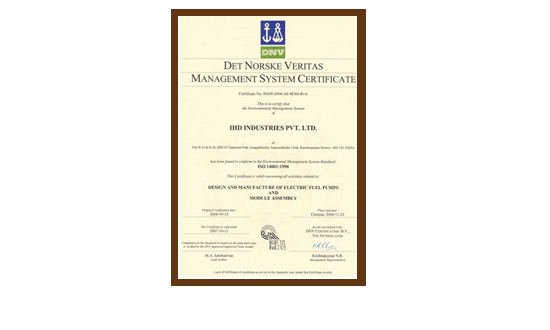 Oct 2004:Certified for ISO 14001:1996 by DNV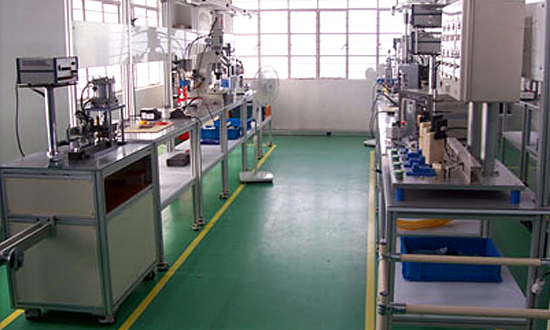 Jan 2005:Setup of new Sender Assembly Line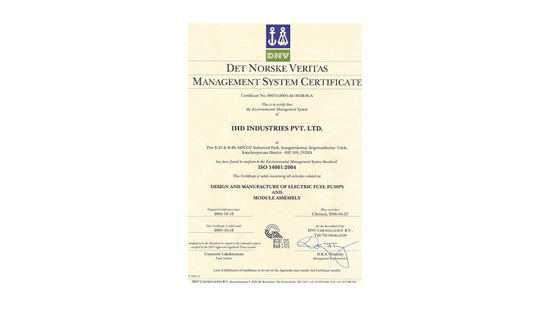 Certified for ISO 14001: 2004 Updated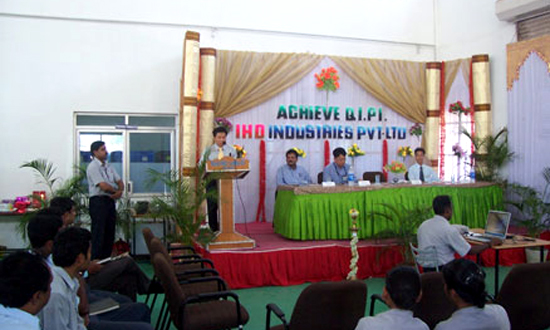 Aug 2006:Q1P1 Launched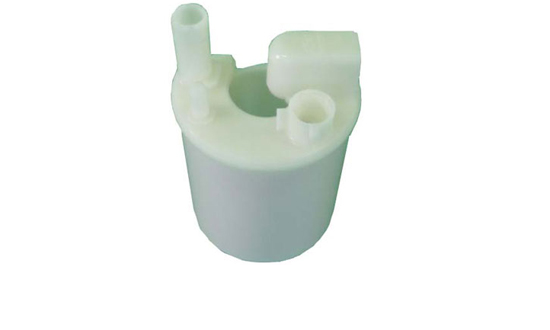 January 2007:Fuel Filter Production Started .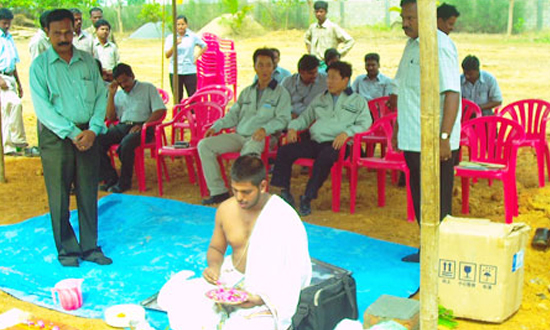 April 2007:Boomi Pooja for Second plant Construction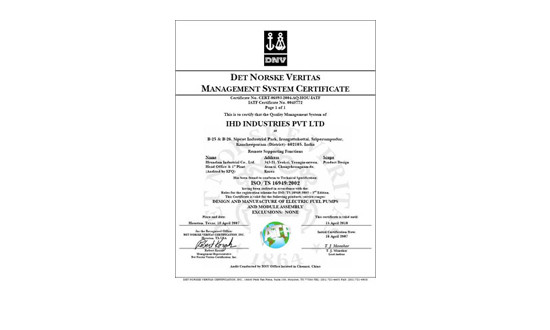 May 2007:ISO/TS 16949:2002 Updated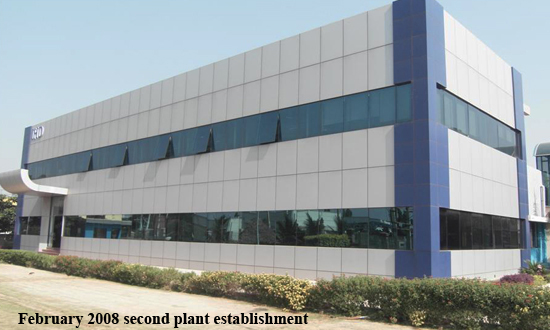 February 2008: Second Plant Establishment