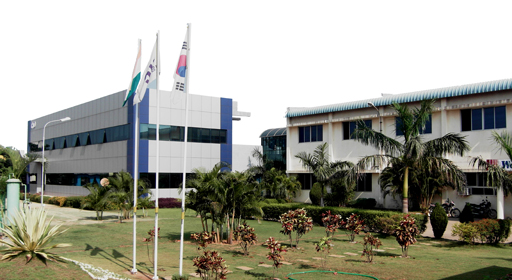 ABOUT IHD INDUSTRIES
IHD Industries was established in 15th may 2002.It is one of the leading producers of automotive electric fuel pumps, module assembly, fuel sender assembly and fuel filter assembly.
The first plant was established in December 2002 and further in the year 2008,the second plant was successfully established .IHD has achieved ISO 14001/TS 16949 certificate from DNV and has also achieved Q1 certification from Ford
COMPANY PRINCIPLE
Ihd will continue to make progress to promote our products in the global automotive market. Through our inter-relationship with our customers and employees, we strive for innovation in technology, customer satisfaction and product development.Our corporate philosophy of technological innovation through harmony and dedication will help to fulfill our goals and objectives.
VISION 2015
Excellence through people:
People who lead the changes with open mind and professionalism; you are the vision of our future.

Excellence through quality:
It is our unchanging commitment that we provide the best products and services to our customers.

Excellence through performance:
Passion and dedication to our goals! we create best values for customer success.
GLOBAL OPERATION
Company Address
IHD INDUSTRIES PVT. LTD.
B25&26, Sipcot Industrial Park
Irrungattukottai,
Sriperumbudur, CHENNAI,
INDIA.-602105.
Tel : +91 44 27156863 / 864
+91 44 47102500
Fax : +91 44 27156865
E- Mail : ihdsales@hyundam.co.in
Web site: www.hyundam.co.in
..................................................
Technical & Corporate investor
Hyundam Industrial Co., Ltd. (Korea)
E- Mail : ihdsales@hyundam.co.in
Web site: www.hyundam.co.in